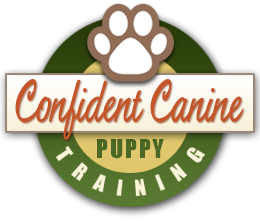 Training for puppies
Bellingham, WA and surrounding areas
Give me a call!
360.746.1411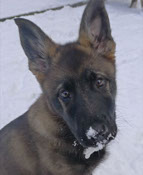 Welcome to
Confident Canine Puppy Training!
Our mission at Confident Canine Puppy Training is to help you raise the perfect dog for your family using scientifically proven, positive, reinforcement-based training techniques. The puppy training and socialization process should be fun for both you and your puppy, so that you both enjoy your time together and develop a wonderful lifelong relationship with one another. My goal is to help you build a solid foundation with your puppy so that he/she is confidently able to be a wonderful family member and canine partner in whatever activities you choose to share with your dog.
While raising a puppy can be very challenging and sometimes frustrating, Confident Canine Puppy Training provides excellent early socialization and shows you how to reduce stress and anxiety levels for all family members, both human and canine. I'll help you get through this very important developmental stage of your dog's life by showing you how to teach your puppy basic manners, how to manage your puppy's environment to allow him/her to successfully learn appropriate behavior, and how to carefully socialize your puppy so as to avoid unnecessary fears. We'll also cover how to take care of your puppy's physical needs, and so much more! Basically, I'll teach you how to raise the perfect canine addition to your family.
While puppies are my specialty, I am also happy to help you train your adolescent or adult dog! We can address basic manners, annoying habits, and mild behavior problems. Whether you recently adopted your adolescent/adult dog or time just flew by and your small, cute puppy has grown up and needs some training or has developed some issues that you'd like rectified, I'm here to help you!
We are located in Bellingham, WA and serve Whatcom and Skagit counties and surrounding areas, including Blaine, Burlington, Everson, Ferndale, Linden, and Mt. Vernon. Board and Train is available to clients from Seattle to Vancouver B.C. and everything in between.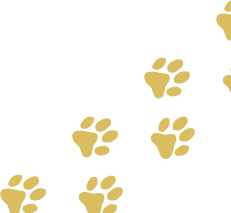 Siw with Jink, Uki, and Ellie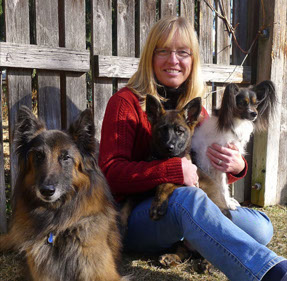 ph. 360-746-1411 | © 2017 Confident Canine Puppy Training, LLC